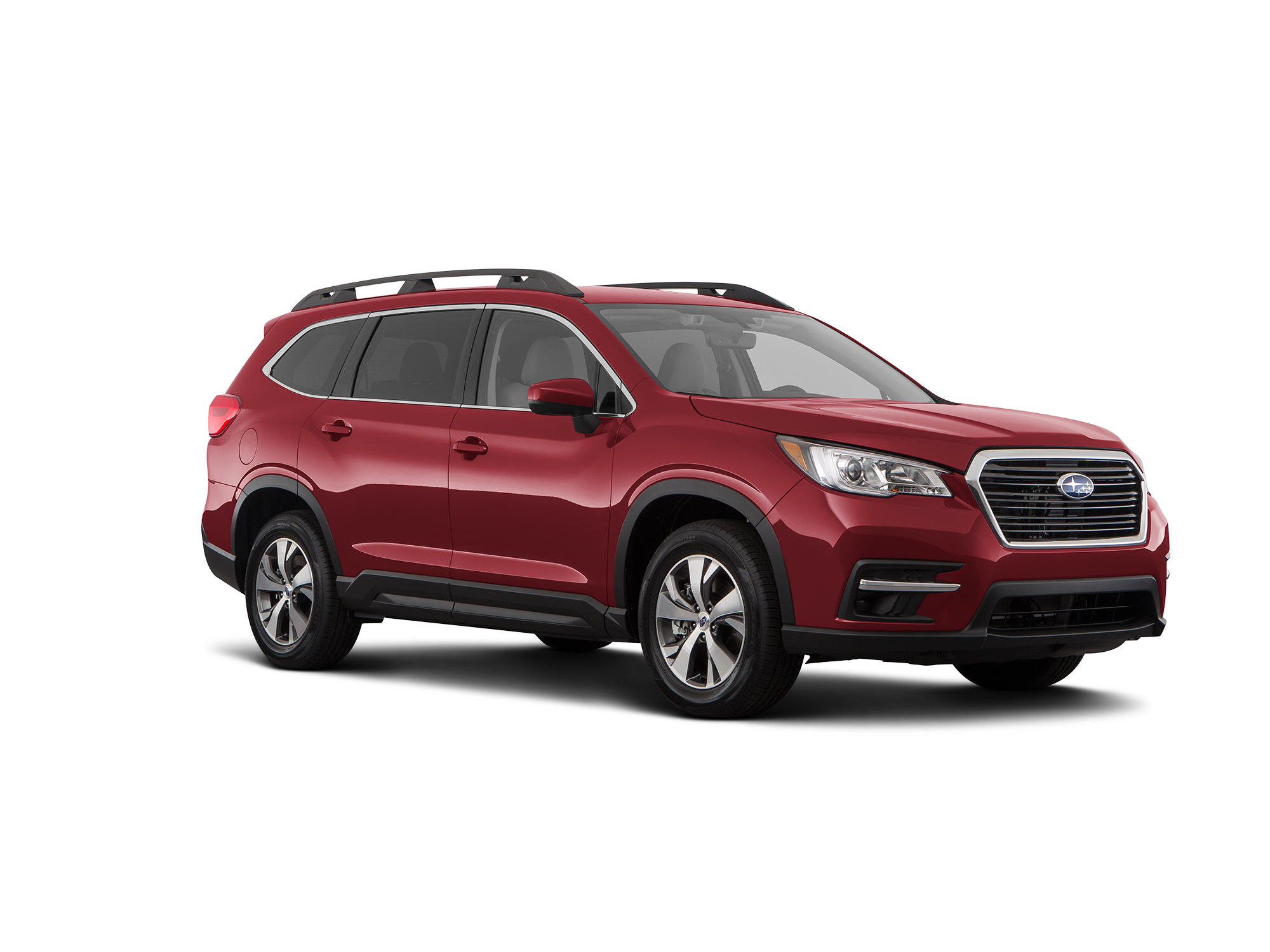 ?
If you are looking for quality used cars in Jackson, MS, you are in luck. At Paul Moak Subaru, we pride ourselves in maintaining an expansive inventory of high-quality and in-demand vehicles that are priced to sell. Our pre-owned cars come with outstanding maintenance records and vehicle history reports that are sure to give you peace of mind. We regularly work with Jackson, MS, shoppers who want reliable transportation that they can feel confident in, and without having to spend a fortune.
Why Our Pre-Owned Cars Are Guaranteed To Provide Impressive Value
We go out of our way to stock the vehicles that Mississippi locals want. We've got a number of attractive options in Subaru autos that are clean, feature-rich, and designed to provide optimum levels of safety. As one of the most popular brands in the pre-owned vehicle market, these vehicles are always gently driven and diligently cared for by their former owners. When you visit our pre-owned inventory, you'll find Subaru models that are pristine both outside and in.
We Aim To Please With Our Prices
Our pre-owned vehicles are always priced to give shoppers fair value. Moreover, our team of factory-trained mechanics have carefully inspected our entire inventory to ensure that every vehicle meets our standards. When you work with us, you can save money and still get a modern, capable, and fully-equipped vehicle. From outstanding in-car technologies and entertainment to options such as panoramic moonroofs, distinctive trims, and eye-catching lighting designs, we've got it all. Whether you want a used Subaru, Toyota, Hyundai, Buick, or Ford, you'll find plenty of top-rated models at your targeted price point.
Discover the Benefits of Buying Pre-Owned Cars
Unlike brand new vehicles, pre-owned models have already undergone all of their initial depreciation. This means that the value of a pre-owned car will remain virtually unchanged after you've driven it off the lot. By paying less for a new-to-you vehicle, you can also expect to pay lower registration fees and get lower insurance premiums. To check out our current inventory of pre-owned cars, visit us at Paul Moak Subaru in Jackson, MS, today.